Making the world a better place through minimal water useage and eco-friendly products.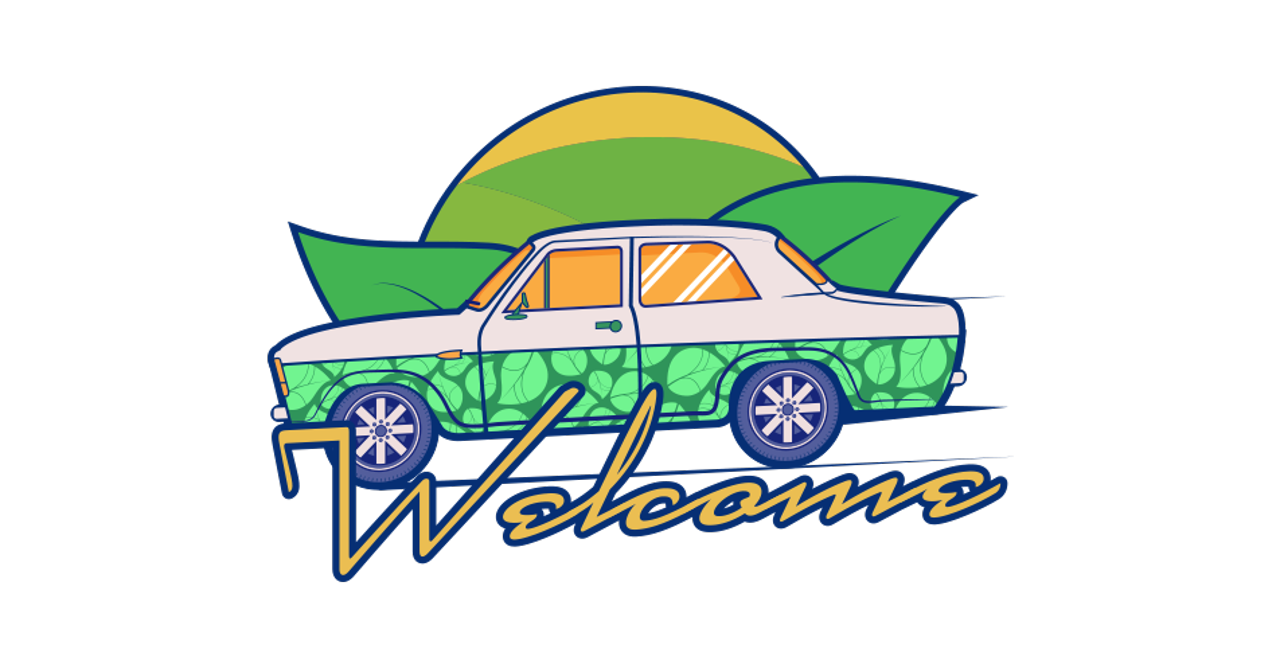 Environmentally Friendly Automotive Detailing
Eco California services all Fresno County and surrounding areas. We use eco friendly cleaning products with minimal water use. Our mission is to be as eco-friendly as possible, and hopefully make a difference in our world and with other business owners going eco, also.
Service all of Fresno County and the surround areas.
Contact us today for a free estimate!