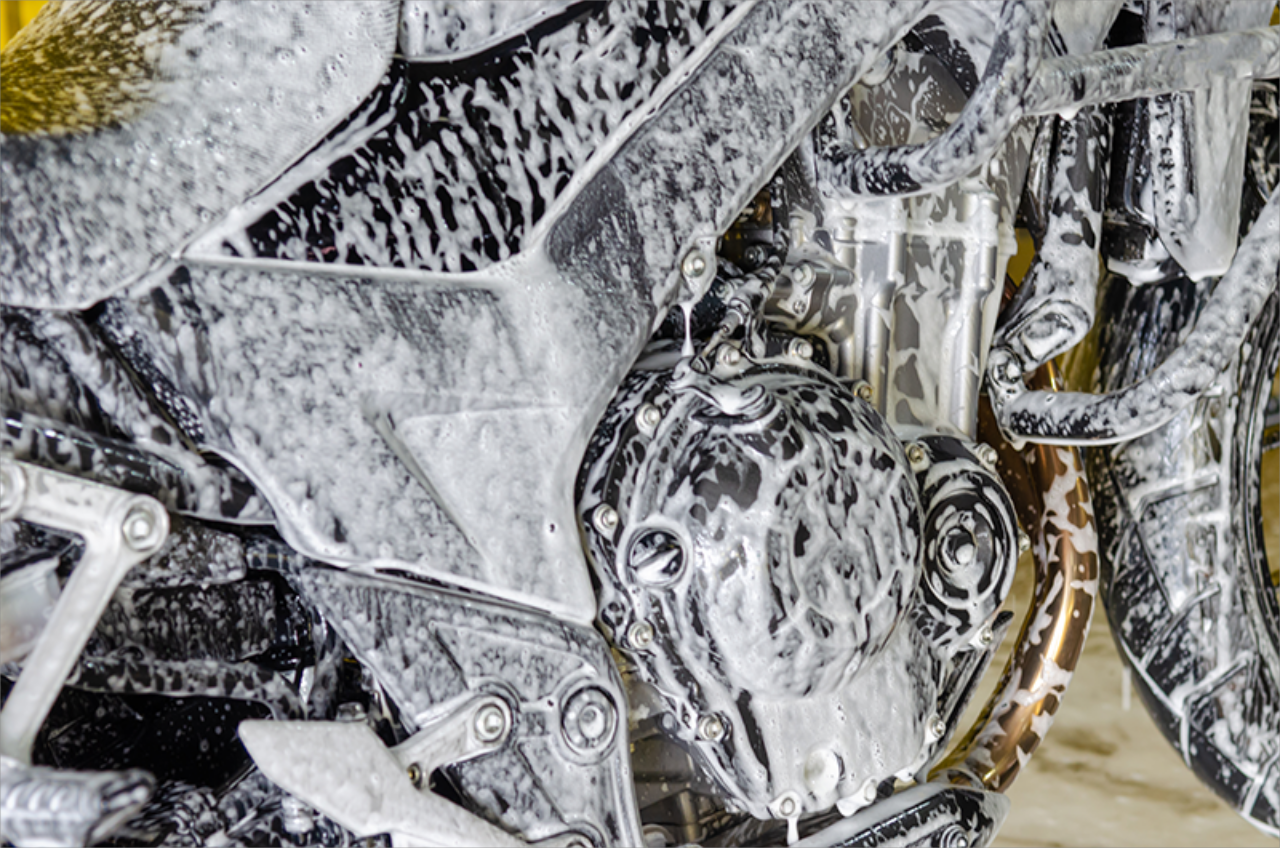 Motorcycle Wash
Starting price $50
Motorcycle is 1st low pressure rinsed to remove surface dirt and remove all contaminants. Degreaser is sprayed and allowed to dwell on the motor and bottom of the bike and wheels to remove any road tar, oils, and grease. Bike is then washed by hand with a mitt and shampoo as to not scratch any paint, plastic or metals on the bike. Bike is blown dry and wiped down to ensure there are no spots or streaking.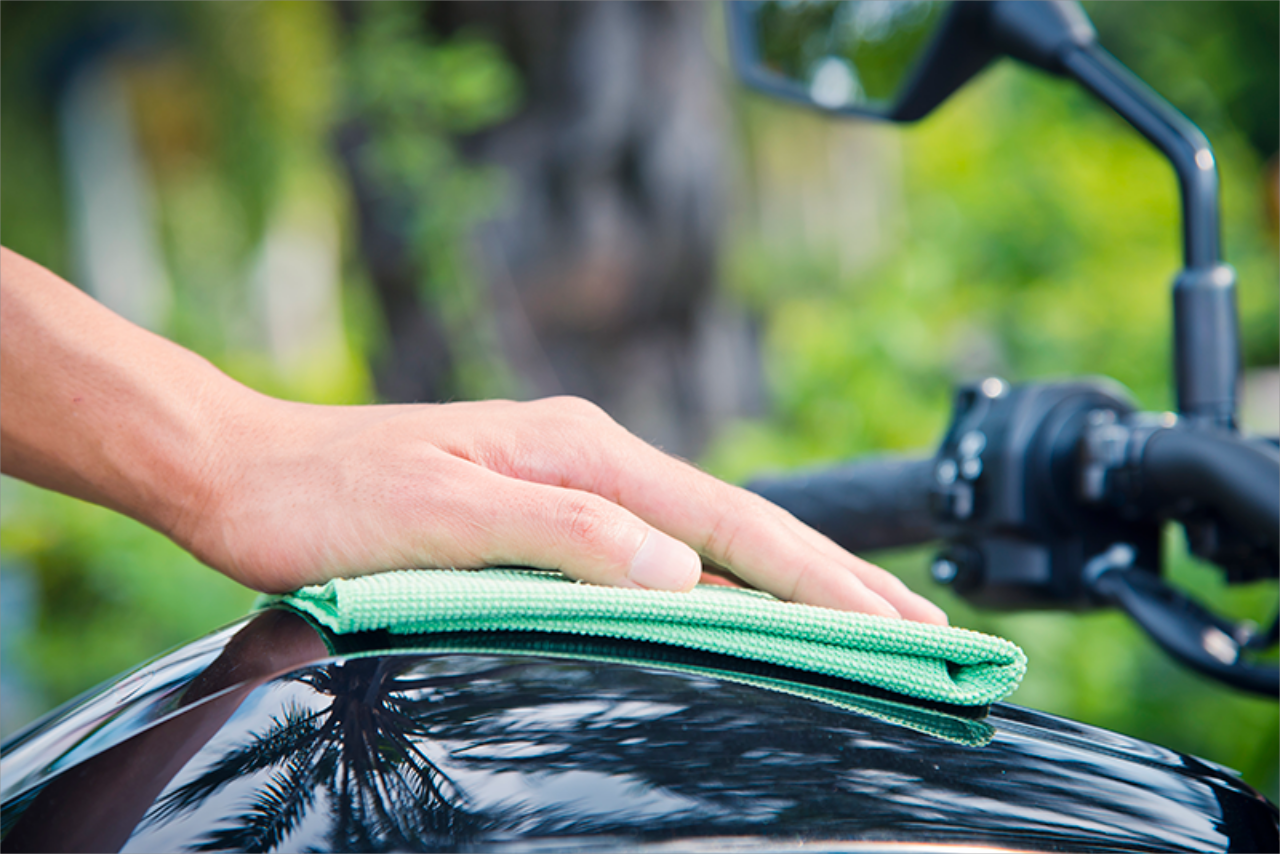 Wash and Wax
Starting price $100
After we wash your bike and dry it we apply a wax to the paintwork. The was creates that gloss shine and provides protection from the elements.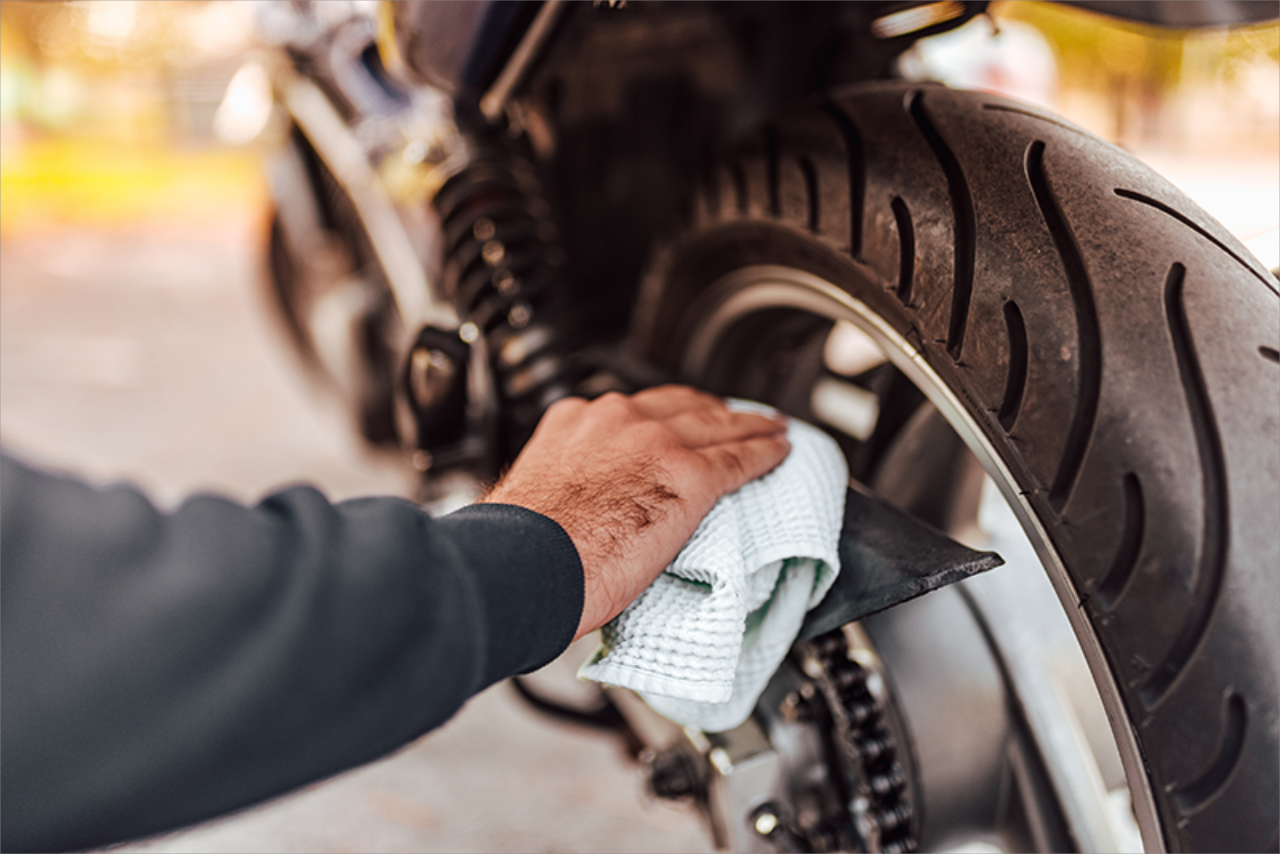 Full Detail
Starting price $150
We go over every inch of your bike whether it is for show or a daily rider with a toothbrush to get all the grime out. We machine polish all the painted parts of the bike whether they are plastic or metal. Wax is then applied after the polish. All chrome and polished aluminum is polished to a mirror shine.